Joy & Kevin - Motel Managers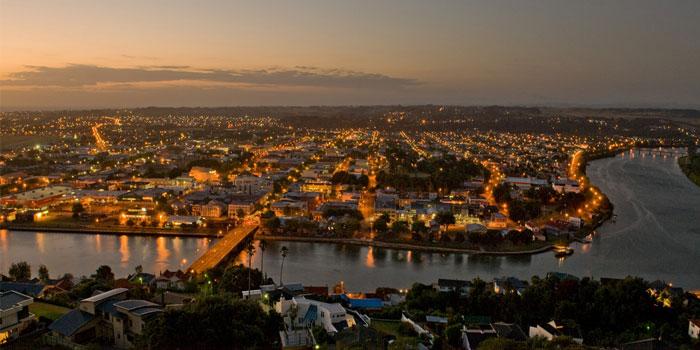 Joy and Kevin Minchington
We are experienced motel managers and owners, with a background in the hospitality industry and more than 14 years running and managing our own leasehold motel in a large rural town, in the North Island.
Since selling our lease, we have been motel minding, in Christchurch.  18 months managing two motels in Napier.  Now for several years motel minded for many motels in the North Island.
Summary of skills and experiences:
Our years of experience mean that we are equipped to deal with all facets of motel management and are focused on ensuring that our guests have great hospitality experiences.
We also know how important it is to create a great environment for both guests and our staff, maintaining a positive and enjoyable business, and achieving results for our business owners.
Motel managing is our business:
• Experienced managers and employers.
We have 19 years' experience employing and managing staff, developing staff training initiatives and providing a safe and comfortable working environment. We pride ourselves on the positive relationships we have built with our staff over the years.
• Effective communicators with both staff and guests.
We know that the hospitality industry succeeds with great service and great communication. Our philosophy has always been that clients come first. Our track record and award-winning performance are proof of our customer focus. Joy was a member of Tourism Horowhenua for 14 years and on the board for the last ten.
• Business acumen with specialist experience in motel management.
We are proactive, motivated managers, with strong organizational skills, sound time management, and a commitment to achieving business goals.
We have experience in a range of hospitality-based software programme's (e.g. Motel Mate, Roonsoft, Strait solution, and Callister ) also siteminder and are familiar with the various requirements and obligations in the areas of GST, ACC, PAYE, and wage payment requirements. We have worked with a 4*plus, Golden Chain Motel. (Mitchell Corp)
• Personal skills and attributes.
We are hard-working and, capable of retaining a sense of humor even when under pressure. We are honest and reliable, with a high level of business integrity and loyalty.  We are excited by the various challenges of working with new prospects.